For the last 5 years Additive has been working with organisations to help them boost creativity across their business. We've been doing that through talks, training, consulting and internal communications. We'll comfortably work in just about any field of business, however, we're particularly experienced in the worlds of publishing, broadcast, marketing and technology. Additive was founded by Dave Birss, a former advertising creative director and general creative obsessive.
INSPIRING TALKS
We have a number of talks on creativity, technology, broadcast and marketing already prepared. Here are a couple of our most popular ones.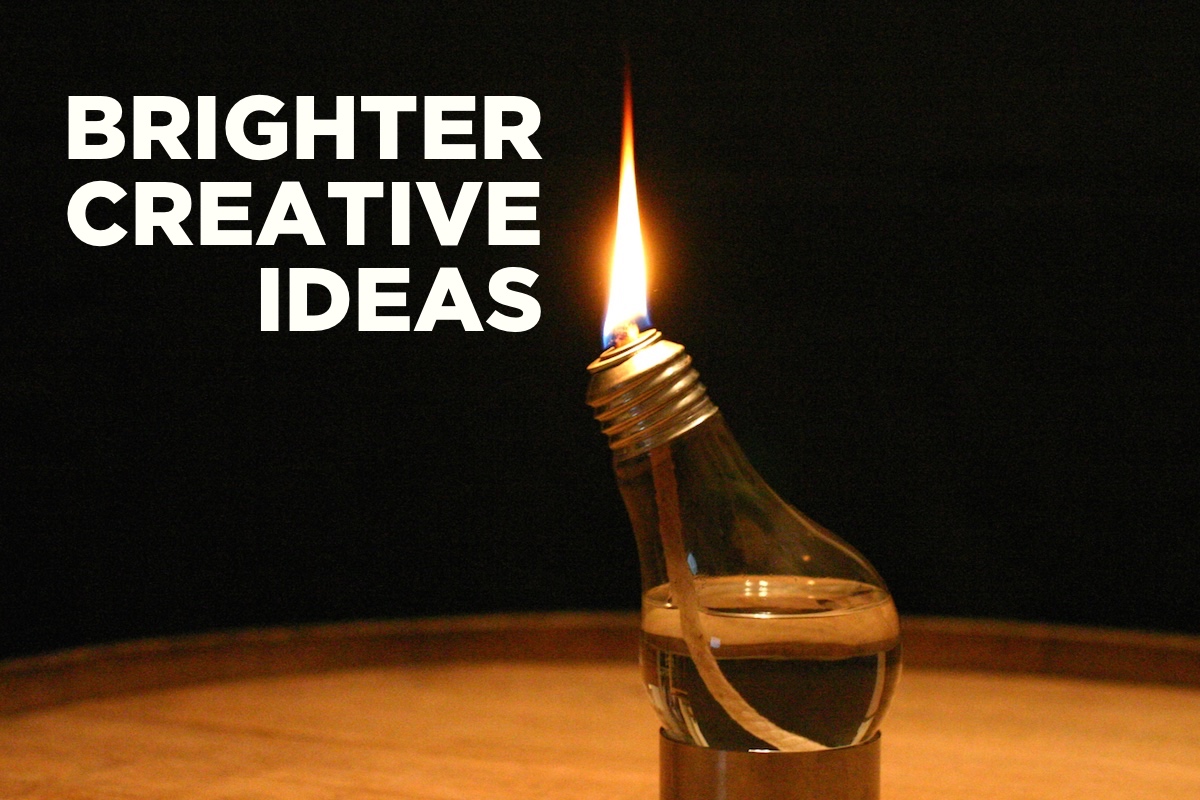 This talk is based on Dave's book A User Guide to the Creative Mind. It debunks some of the myths about creativity, explains the creative process and shares some techniques that will help you come up with more diverse ideas.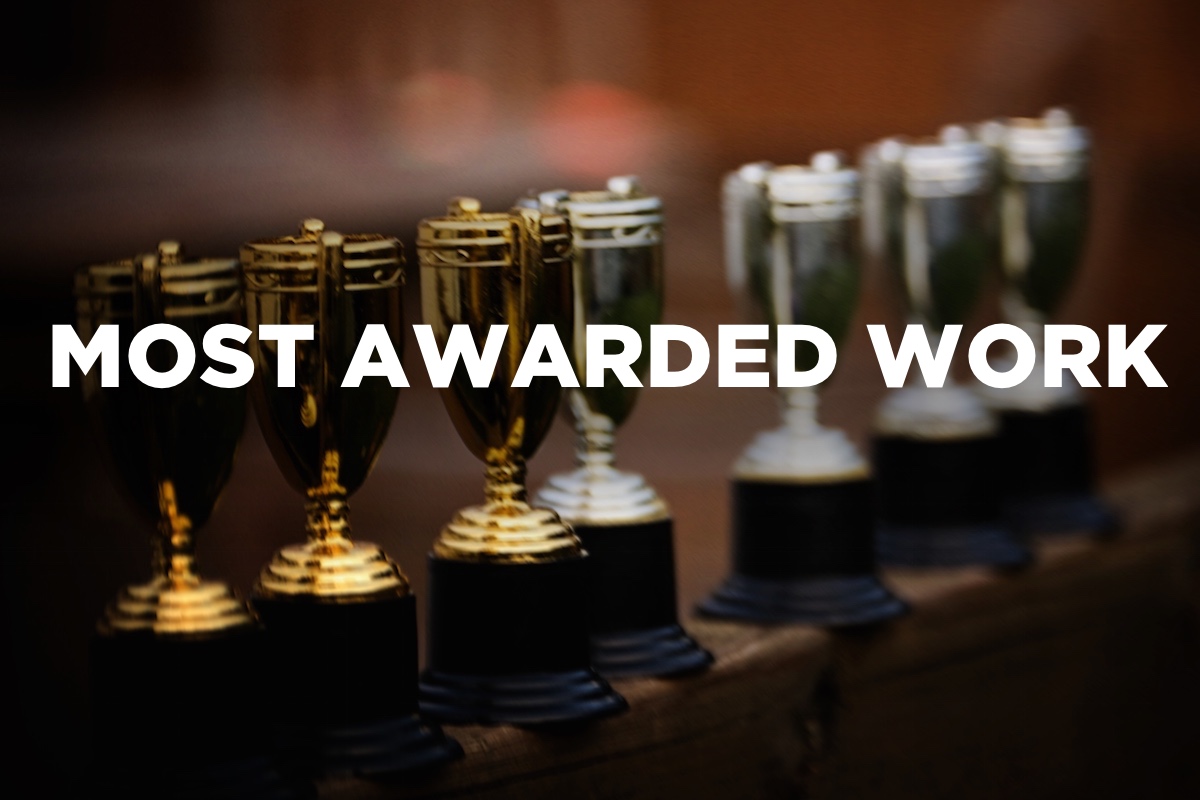 As a regular judge of creative awards, Dave knows what makes a good idea. He trawls the best awards shows to select the most inspiring and interesting work. And then shares some principles that you can learn from them to start applying to your own work.
FULL-DAY WORKSHOPS
We're big believers in learning by doing. So, where possible, we like to run workshops to let people try out the new skills they've just learned. Here are a couple of our most popular workshops.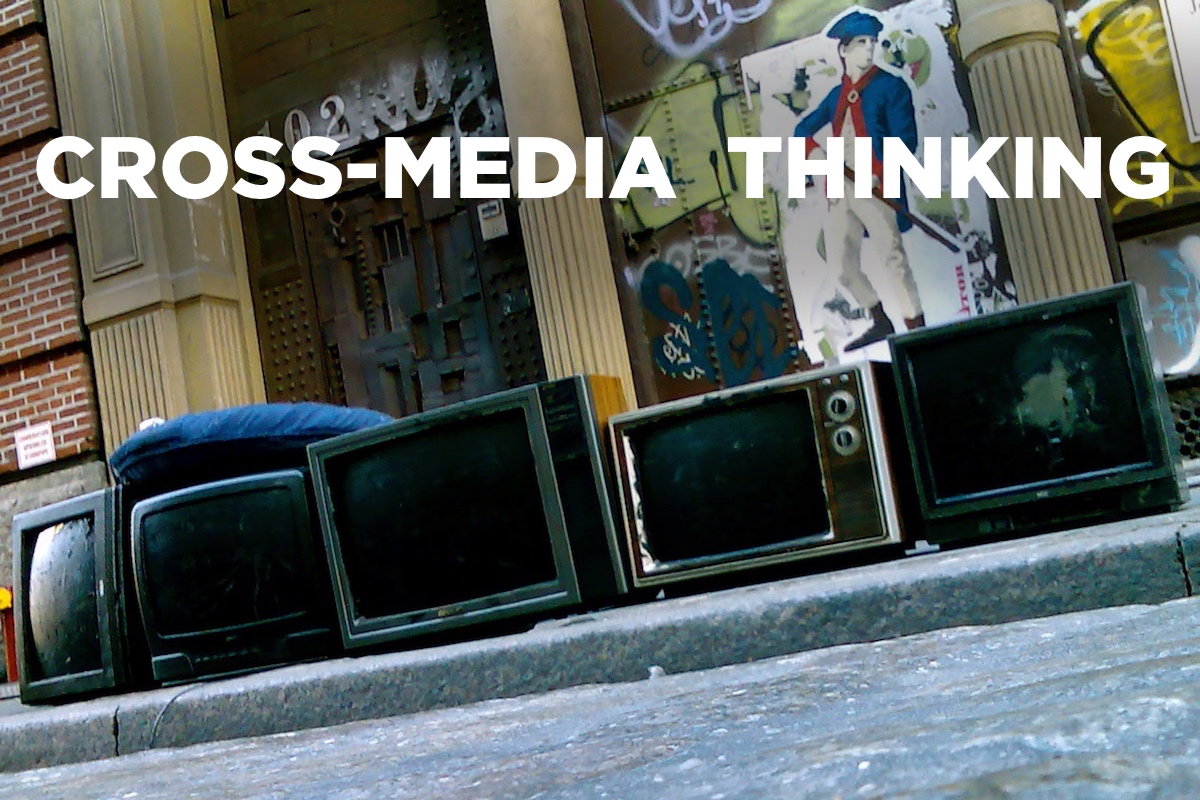 The TV-led approach to marketing campaigns doesn't make sense any more in the new media landscape. We look at how to create campaigns that work better across a broader range of media channels. We can even do it to a live-brief, to make it super-useful.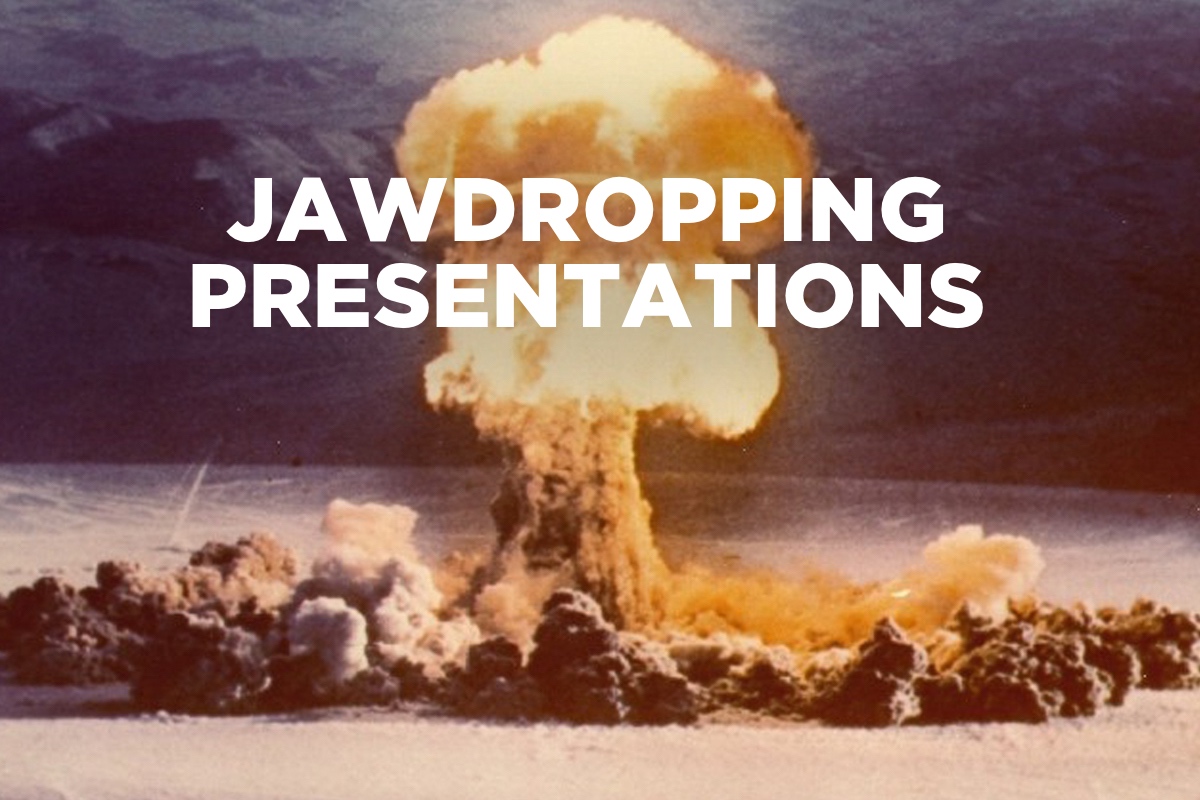 PowerPoint is one of the curses of our age. Most presentations are dull and ineffective. This workshop takes you through the process from planning to creation to delivery, to make sure that your next presentation is one that the client will never forget.
BESPOKE WORKSHOPS
We often come into businesses to help run idea-generation workshops. These are created specifically for each session. They usually include some pre-work for attendees to do, a blast of inspiration and a bunch of techniques. They're always energetic, enjoyable and result in lots of great ideas.
ONE DAY CODE SCHOOL

We also run One Day Code School, which does pretty much what you'd expect. You start the day with little or no understanding of code and finish it having hand-coded your very own webpage using HTML and CSS. It gives you a strong grounding in web languages and a better understanding of how to deal with developers. The course is very hands-on. Attendees are playing with live HTML within an hour and use our very own web-tools throughout the day to practice their newfound skills . Everyone gets an exclusive 150 page book to remind them of everything they learned on the course.

We're currently only running private One Day Code Schools for organisations. You can find out more about them on our website.
ABOUT DAVE BIRSS

Dave has had several creative careers. He's been a session musician, stand-up comedian, poet, illustrator and graffiti artist. He's also been Creative Director of some of the best and the biggest ad agencies in London. His interest in creativity led to him writing A User Guide to the Creative Mind in 2012 - which led to him speaking about the creative process at conferences all over the world. After writing, directing and presenting the TV series The Day Before Tomorrow in 2014 he set up The Drum Studios to produce news and documentaries for the publication. He's currently working on a couple of books and a whole bunch of films.

He's retained some of his time for consulting, teaching and speaking. Grab it while you can.
LIMITED AVAILABILITY
Dave only has a few days a month that he's currently available for consulting. If you want to snap up some of his time, drop him a line. If he's not got the availability himself, he may be able to point you in the right direction.
Get in touch
If you'd like Dave's help with something, just drop him an email and let him know. You can reach him right here.